PRIVATE CHEF COSTA RICA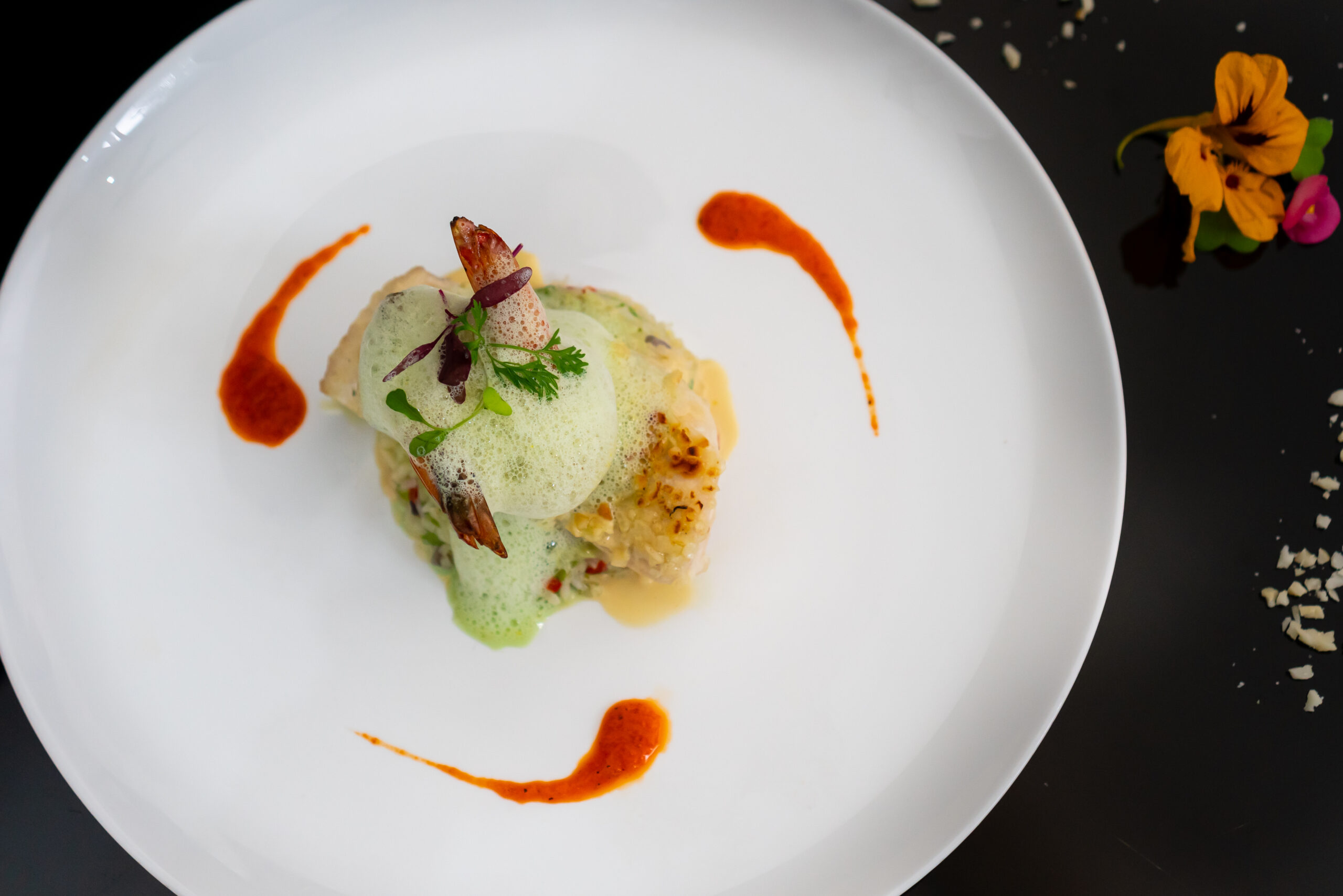 PRIVATE CHEF COSTA RICA PREPARED MENUS YOU WILL LOVE
Our private chef costa rica services cater anywhere from Flamingo, Tamarindo and the surrounding areas. This service includes all ingredients, preparation on-site by an experienced gourmet chef, table service by professional wait staff, plates, silverware, cloth napkins, clean-up, tax and service.
We service parties as small as two people to gatherings as large as 25.
Catering Costa was launched in 2006 with the mission of providing high quality cuisine and service. We not only do private chef event, but we now have the equipment, the staff, the experience, and our own venue to handle events up to 350 people. We customize according to our clients' needs by creating menus and service in line with their budget and particular tastes. For the past 15 years, we have grown as a company by constantly raising the bar in cuisine and service.
Choose from one of the following menus below or contact us to customize:
Tropical Elegance
Coco Del Mar -Fresh shrimp, catch of the day, mussels sautéed with ginger and garlic. Finished with coconut milk, fresh basil, lime zest and served in a coconut.
Surf and Turf -Beef tenderloin, and fresh lobster finished with a chileno hollandaise sauce. Paired with yucca croquette, and julienne vegetables.
Chocolate Trio -Mini chocolate volcano, espresso mousse with Café Rica, white chocolate truffle with macadamia nuts and a blackberry coulis.
El Classico
Grilled Pineapple & Brie -Wrapped in prosciutto served in a cucumber vase with a balsamic reduction.
Chateaubriand -Sliced local beef served with potato pave, tomato confit quenelle and a demi-glaze.
Passion Fruit Cheesecake -Topped with a passion fruit reduction and a tri-color coulis.
Pacific Coast
Yellowfin Tower -Fresh and local yellowfin tuna, avocado, mango, red onion, and micro greens, prepared with fresh lime and extra-virgin olive oil.
Macadamia Encrusted Sea Bass -Served over rice sautéed with seasonal vegetables, light lemon grass foam, lime beurre blanc sauce and jumbo shrimp.
Coconut Ice Cream with Tropical Fruits -Flambeed with Costa Rican rum.
Guanacaste Gourmet
Ceviche Trio –Parrot fish ceviche, ostión ceviche, and passion fruit shrimp ceviche.
Smoked Sous Vide Pork Belly -Served over mashed potatoes, red beet puree, pineapple chutney, and garnished with chilero.
Tropical Fruit Tartelette -With Costa Rica vanilla bean pastry cream and blackberry coulis.
El Tesoro
Smoked Coffee Rubbed Beef Tenderloin Skewers -Served with chipotle aioli crispy patacon.
Yellow Fin Tuna -Over black risotto served with mussels, calamari and parmesan tuile.
Pinapple Tarte Tatin -Topped with basil ice cream.
Natural Balance -Vegan
Gazpacho Andaluz– With avocado puree and edible flowers.
Grilled Portobello Mushroom -Served with roasted red pepper couli and balsamic reduction. Topped with spaghetti cut seasonal vegetables and finished with a macadamia pesto.
Tropical Fruit Sorbet Trio -Strawberry, lime and mango.
Additional Options
Pre-Dinner Signature Cocktail -Choose one to be added to your dinner:
Catalina Sunset –Vodka, fresh watermelon and a splash of cranberry juice.
Passion Fruit Margarita -Tequila,Grand Marnier and fresh passion fruit.
Coco Loco -Coconut water, cream, Guaro, rum, and tequila in a coconut.
Pineapple Cadillac -Tequila, Grand Marnier, lime, and fresh pineapple.
Endless Summer -Vodka, peach schnapps, cranberry, fresh strawberries, and a splash of lime.
Classic Mojito or Tamarind Mojito – On the rocks.
Passed Hors D'oeuvres
Additional passed hors d'oeuvres that can be added to dinner:
Crispy Local Organic Goat Cheese -With sweet and spicy mango chutney.
Crispy Patacon -Pork belly and grilled pineapple salsa.
Cremini mushroom -Stuffed with duxelle served with a parmesan tuille.
"Request our full list by sending us a message!"
You can get it all included in All-Inclusive Package! Our private chef costa rica services make it easy for you to entertain your guests with in-style. The following is included in our all inclusive package:
Signature cocktail per guest
Hors d'oeuvres
First Course
Dessert
Wines paired by your private chef
Table service & clean-up
All service fees included