ABOUT US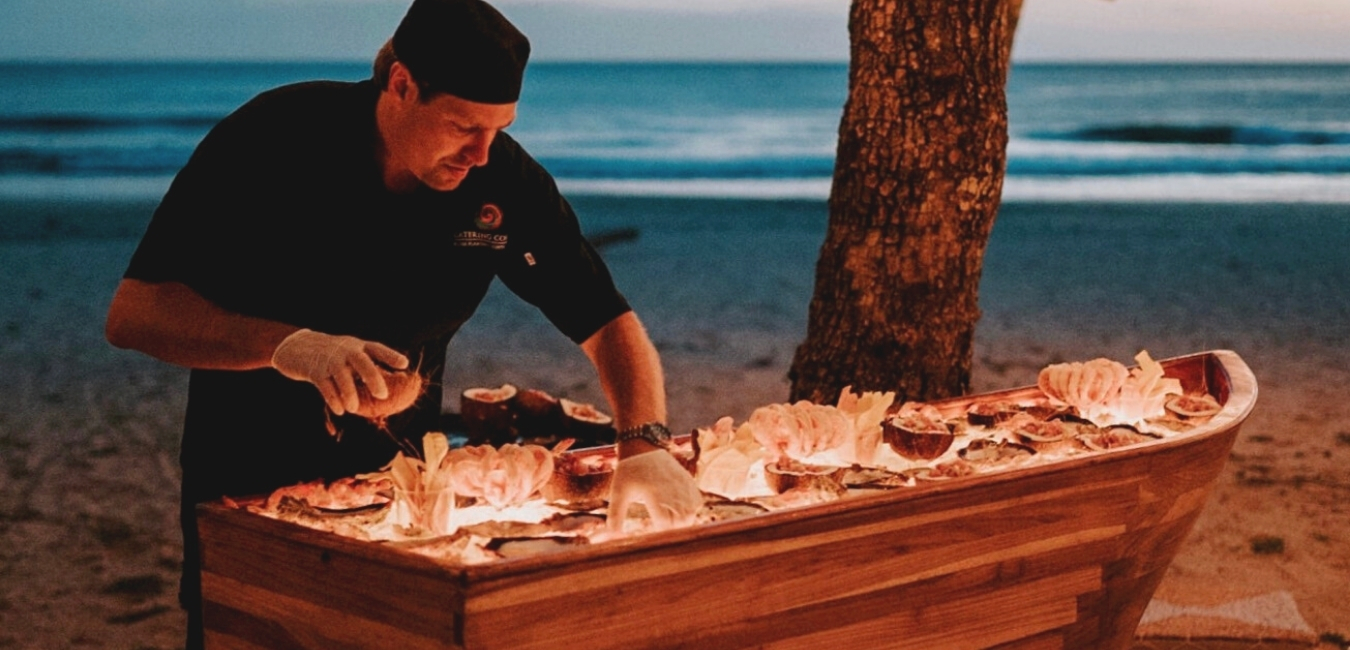 Our team customizes according to our clients needs by creating menus and service inline with their budget and particular tastes. For the past 15 years we have grown as a company by constantly raising the bar in cuisine and service.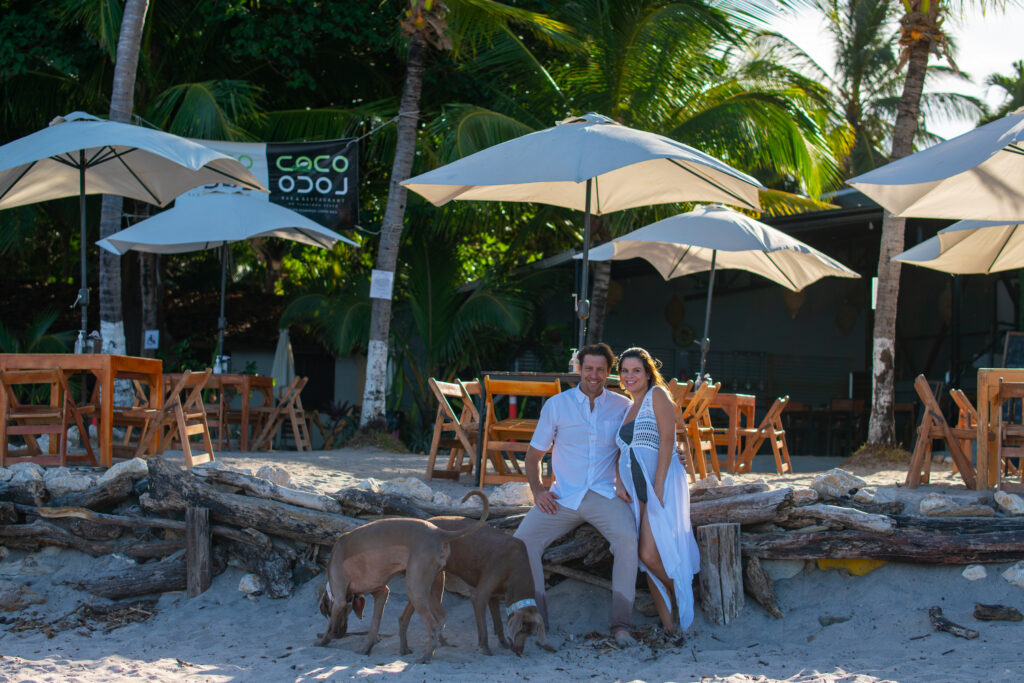 About Chef Jean-Luc Taulere
My name is Jean-Luc Taulere and I am the owner and executive chef of Catering Costa, as well as Coco Loco Restaurant, located at the south end of Playa Flamingo.
Coco Loco is a casual beach restaurant offering great food, cold beer, strong cocktails and a chance to relax with your feet in the sand while watching a beautiful sunset over the ocean.
I am an eighth generation chef. My father is from the south of France, born in a small town called Le Perthus on the border between France and Spain and taught me a lot about the art of cooking. I graduated from Johnson & Wales University in Providence, Rhode Island with a Bachelor of Science degree in Food Service Entrepreneurship. After graduating from college in 2001 I worked in France, Spain, and in Macau, China. When I moved to Costa Rica in 2004, I was astonished by the amazing fresh ingredients available. Since I arrived, my goal has been to create high end Costa Rican cuisine. When traveling in France you probably won't look for a Chinese restaurant, I feel the same way about Costa Rica and that is why our specialty is to highlight all the amazing natural ingredients this country has to offer.
Costa Rica is my home and I feel very fortune to share it with my beautiful wife, our growing family, and our amazing team. I feel grateful that I was able to establish the best of both worlds with the casual and fun atmosphere that Coco Loco has to offer, and the challenge of excellence that catering provides. I invite you to be our guest and taste the flavors of Costa Rica with Catering Costa and Coco Loco.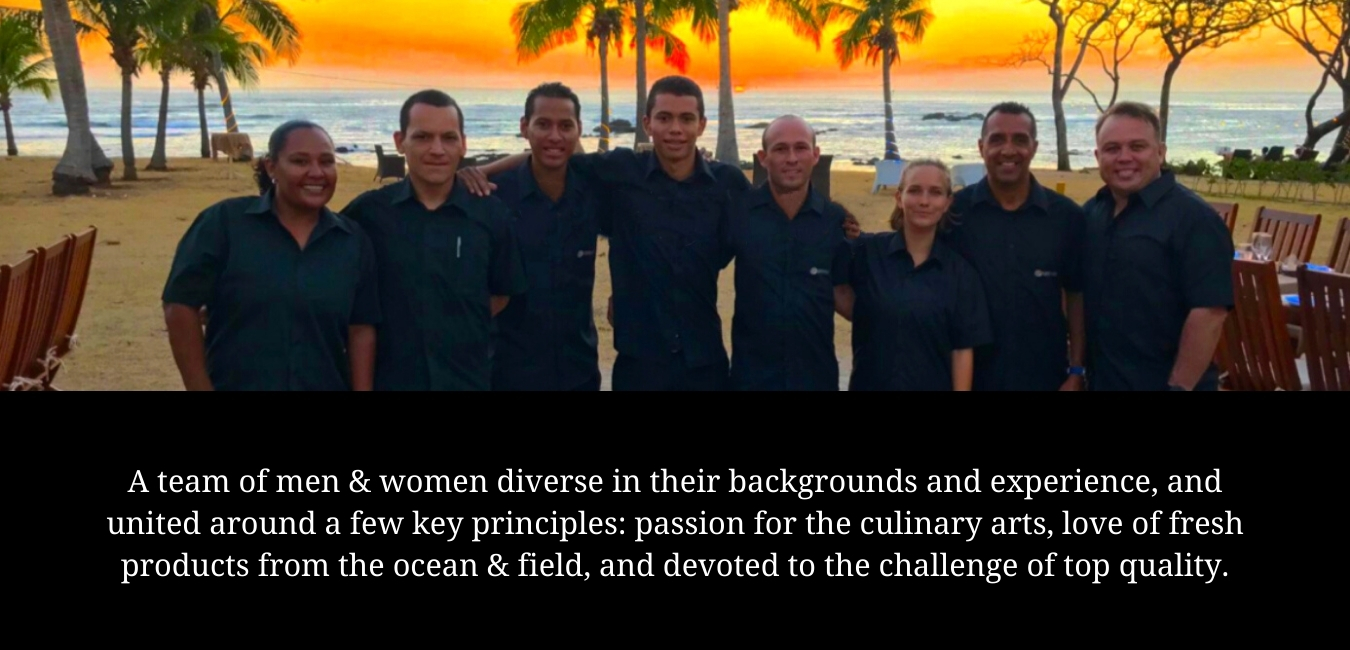 ---